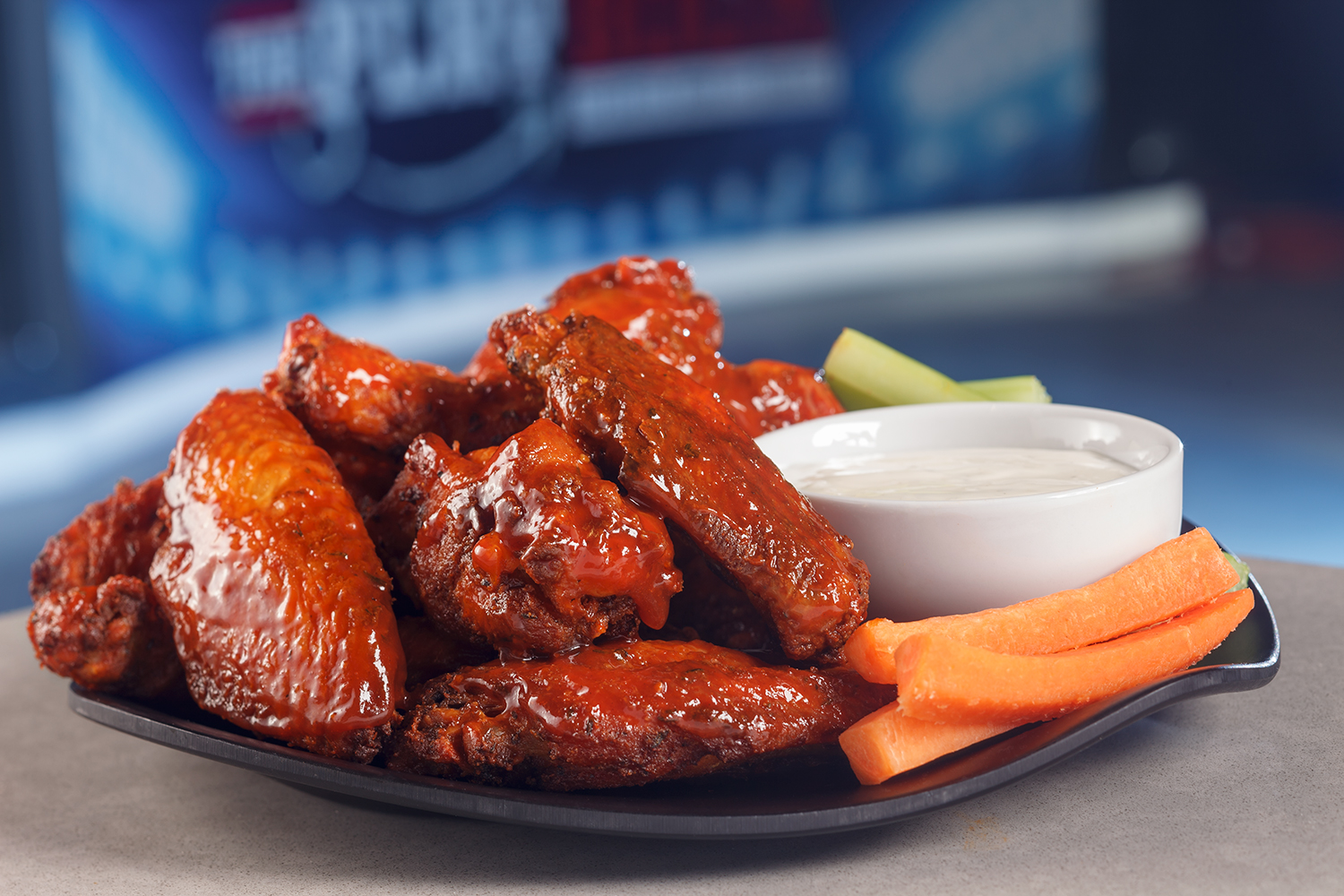 Catch the madness in March!
$10 buckets all of March and 1/2 price apps + wings during all March pro basketball games.
This 4,000 square feet space features 29 big screen TVs and a 28′ projector screen for you to catch the action on the biggest screen in Richmond! Watch your favorite games here with our NFL Sunday Ticket package.
PLUS, don't miss live entertainment on our 26 foot stage equipped with a Bose sound system.