Voted Best Place to Work
Rosie's in Vinton and Dumfries were voted Best Place To Work in 2022 by The Roanoke Times and InsideNova. Rosie's in Dumfries was also voted Best Boss: Rick Casagrande by InsideNova!
Join Our Team
New regular, hourly Team Members hired December 19, 2022 or later could receive a bonus up to $1,000!
Refer One – Get Two Program
Active Team Members who refer an applicant who becomes a new hire will receive $200. If you were referred by a Rosie's team member, don't forget to enter it on your application.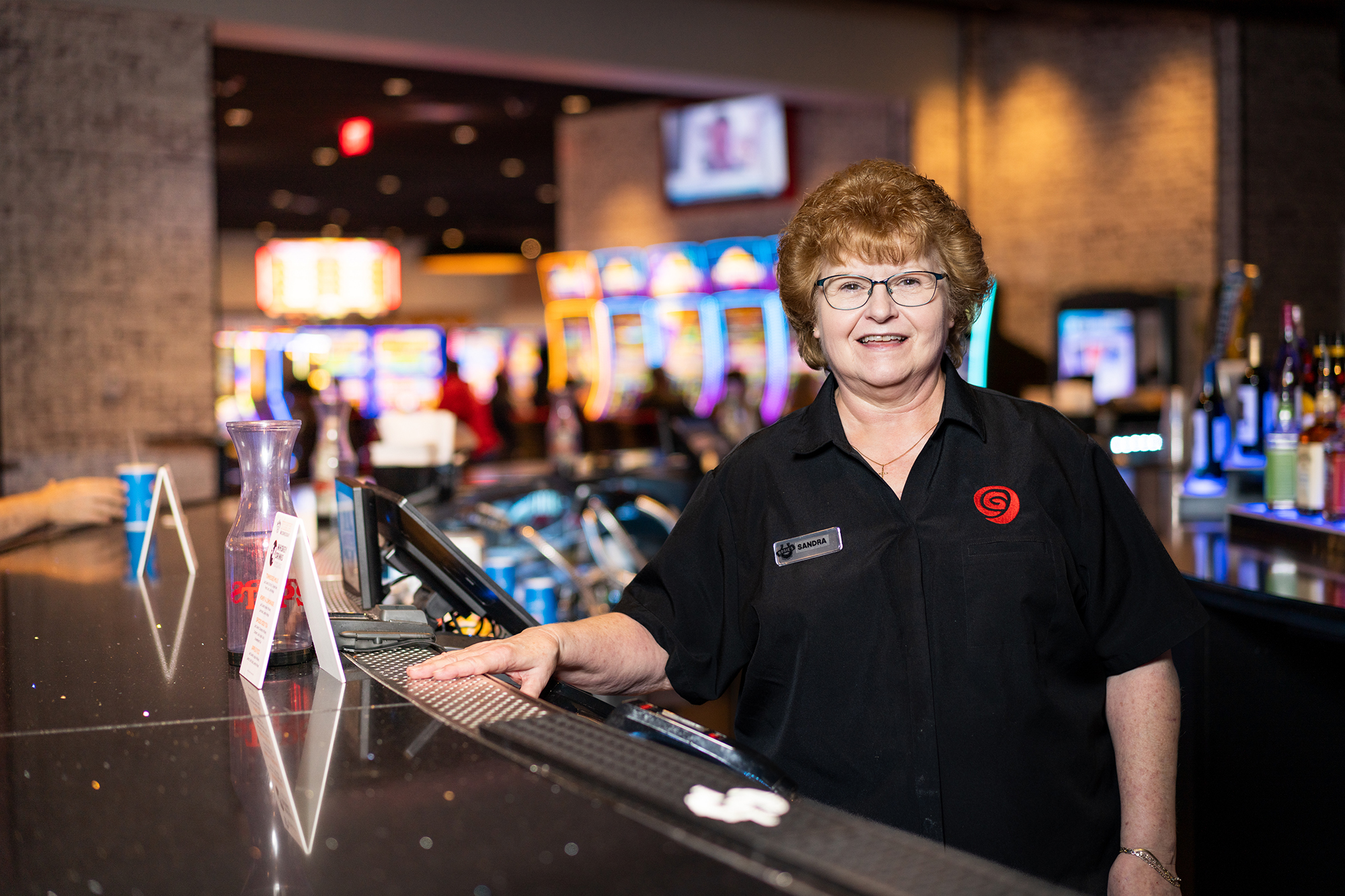 HOT JOBS
Rosie's Cashier (Richmond)
Gaming Technician (New Kent)
Count Room Attendants (Hampton)
General Manager (Richmond)
Marketing Coordinator
Gaming Attendant (Dumfries)
Player Services Rep (Dumfries)
Gaming Shift Manager (Hampton)
Director of Security (Richmond)
We'd love to have you on our team! Previous industry experience is not required, but a friendly, positive attitude and a mega-watt smile is.
We'll provide all the training you'll need to succeed in your job and grow in your career. We're a casual, fun, professional company, and are looking for fellow teammates to help us grow. If you care for others and have next-level customer service skills, you may find your next big opportunity with us.
All of our positions are required to have a license from the Virginia Racing Commission. If you are invited to join our team, we will help you with the application, this is not something you would need to do in advance. Please click here to see the requirements to obtain this license.
Employee Benefits – Machine Readable Files
Click Here To View Webpage
Click Here To View PDF Version
What is #AddLife?
#AddLife is the positive things we do every day that add life to someone around you.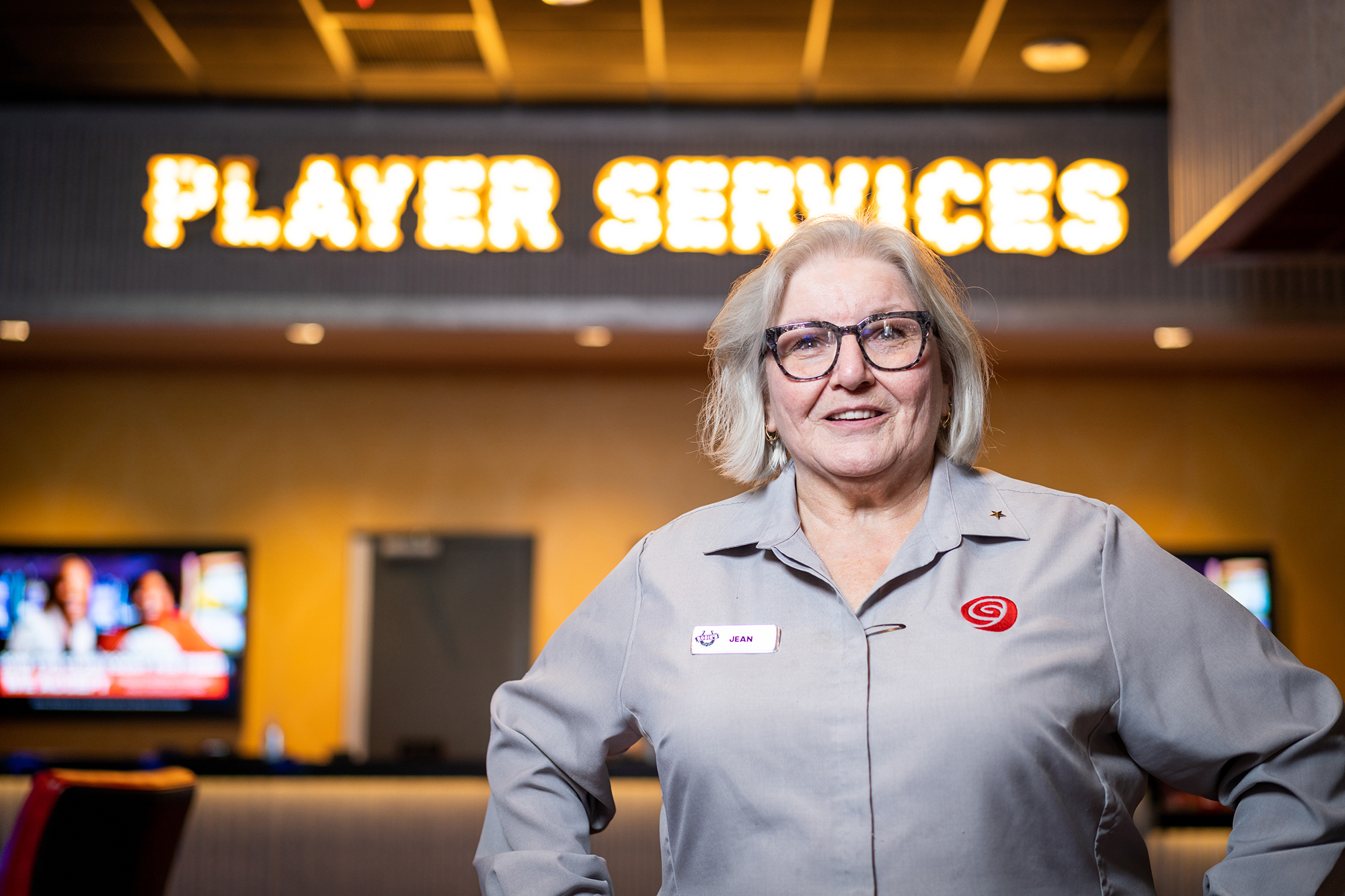 Our Core Beliefs
Our mission, vision and values guide who we are and what we do.